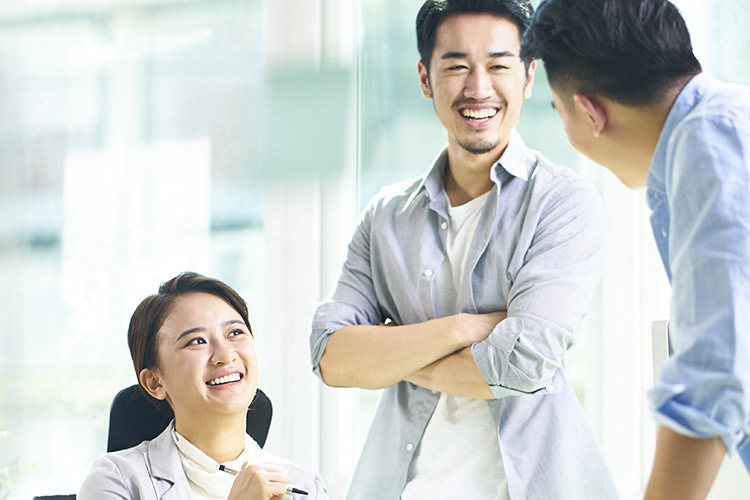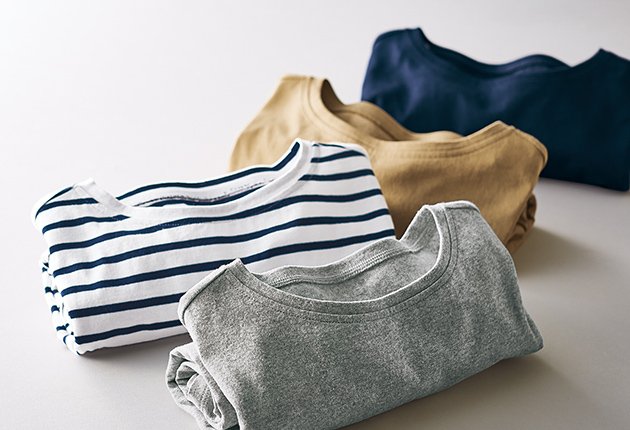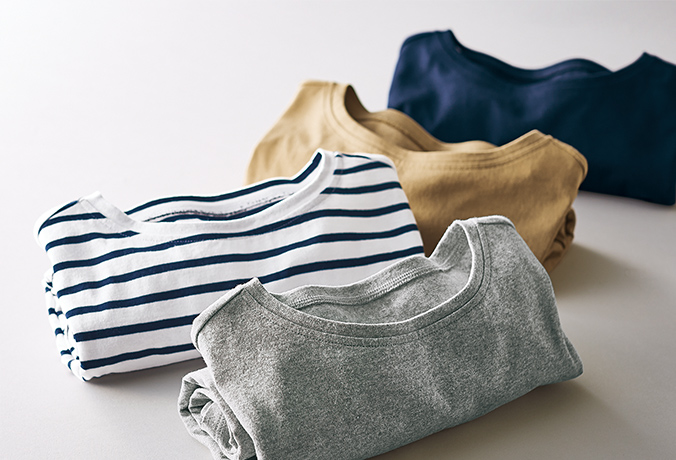 FY2021results

net sales41,914Millions of yen

Percentage of consolidated sales48%
We mainly deliver weekly catalogs to members of co-op home delivery businesses nationwide, and are developing mail-order sales that provide products such as clothing and fashion accessories.
This business is operated by Scroll Corporation and mainly sells by mail order (catalogues and partially via the Internet) to members of co-op home delivery businesses. The total number of co-op members nationwide that are the target of sales is approximately 8 million households, which forms the base of this business.
We are a business that distributes catalogs to union members nationwide every week (52 weeks a year) and delivers the ordered products, the main products we sell being clothing and fashion accessories.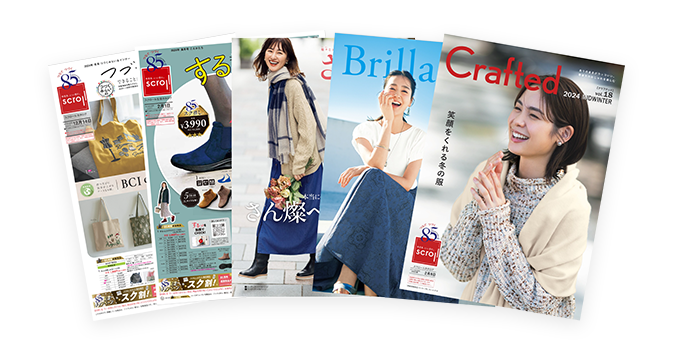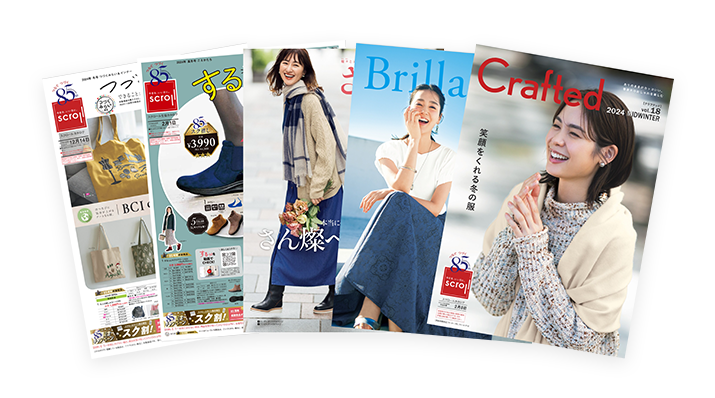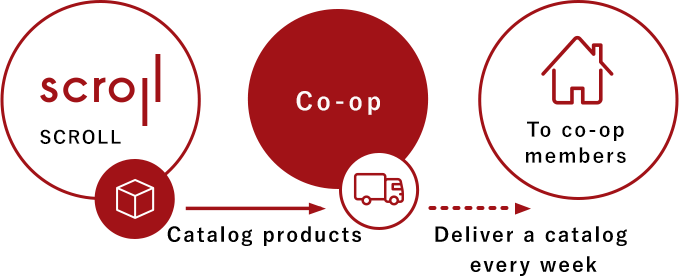 We are building a stable business foundation
through our own network with co-ops nationwide.
The solution vendor business is a service that can provide products and services that match the needs of each region.
In addition, from the 2019 fiscal year we are strengthening our efforts to expand our solution vendor business (SVB) which provides individual goods, experiences and services for each region, as a new business model which is different from the nationwide uniform distribution style of business.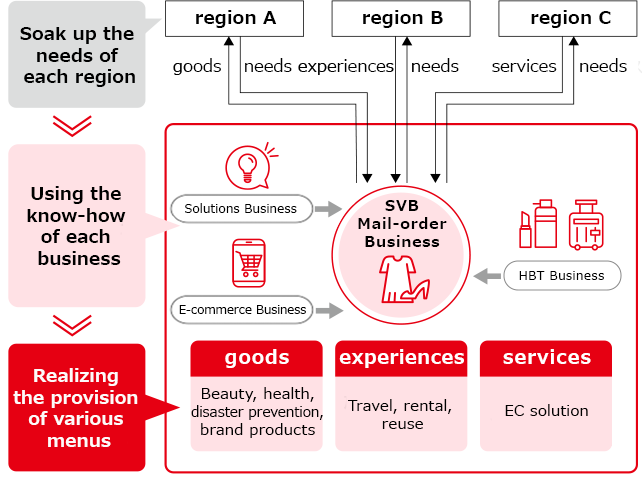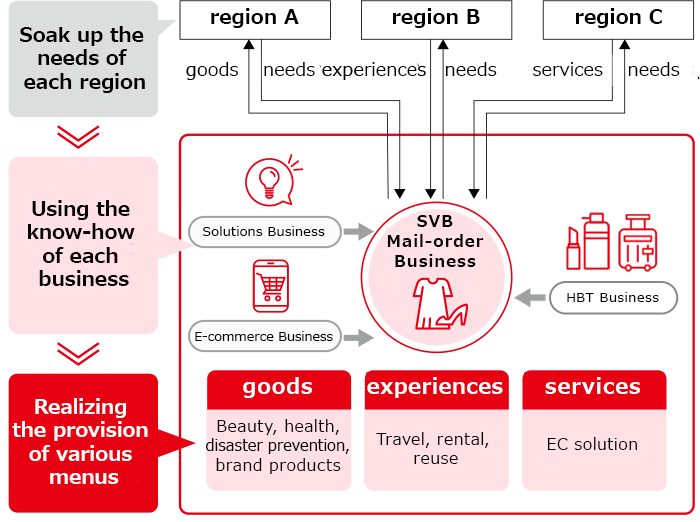 Business Company

(Consolidated subsidiary)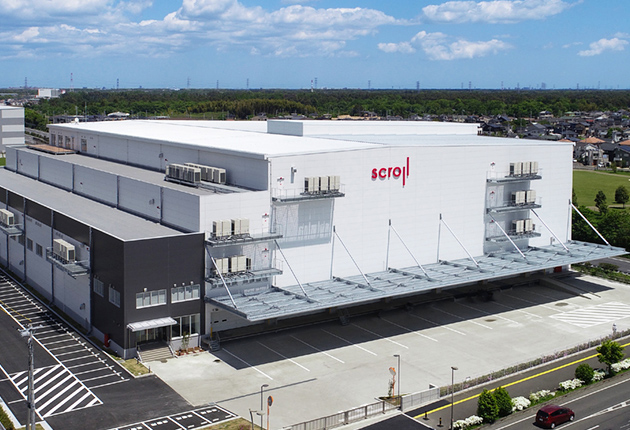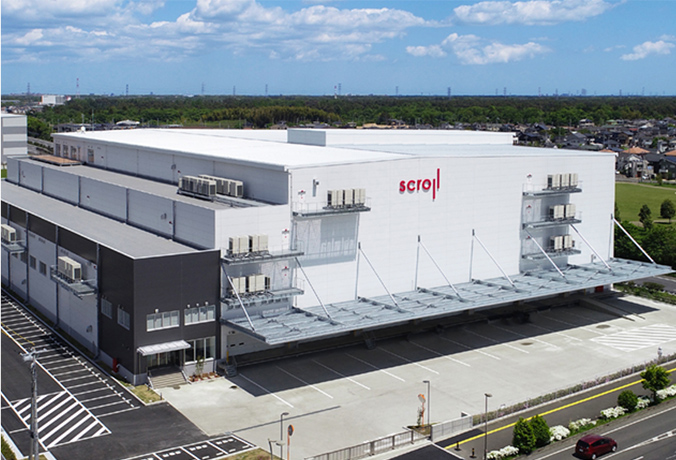 FY2021 results

net sales18,490Millions of yen

Percentage of consolidated sales21%
We provide EC / mail-order businesses with a mechanism to support mail-order sales, such as logistics infrastructure, systems, and payment institutions that were created during the operation of the mail-order business, as a solution service.
360-degree support
for e-commerce and mail order businesses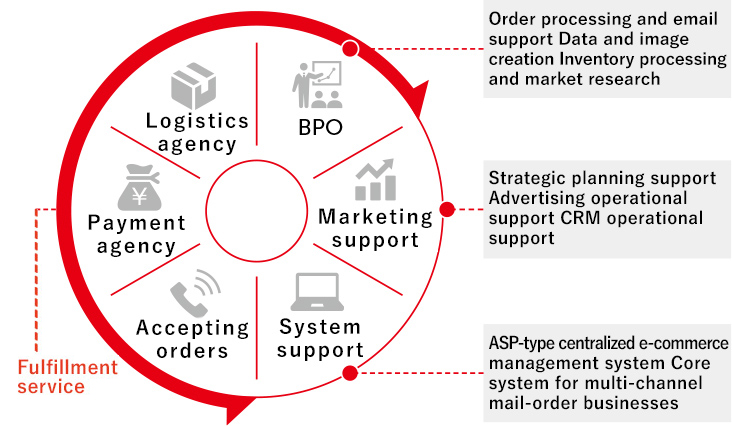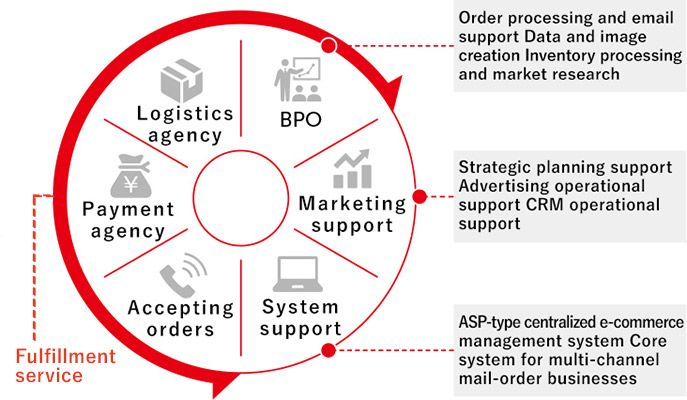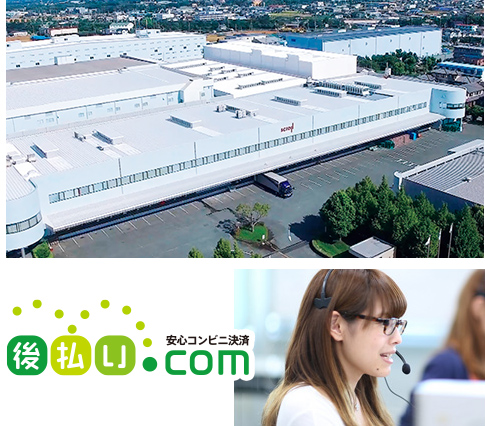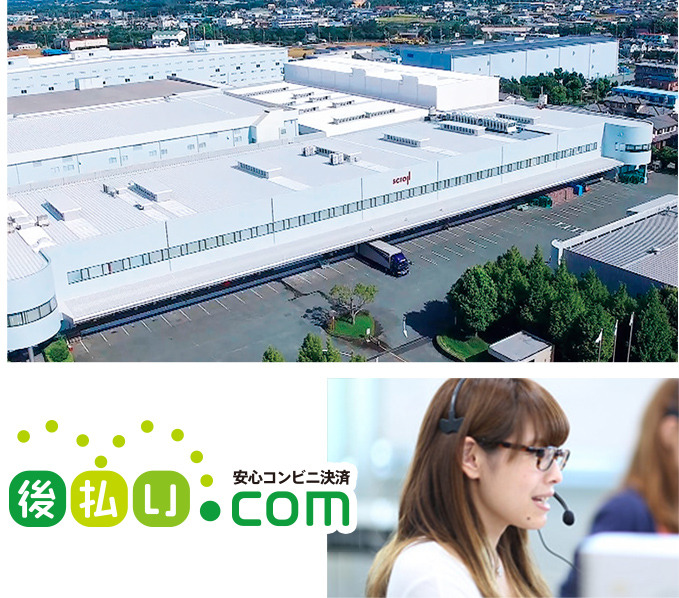 This business consists of four companies, Scroll 360 Corporation and its subsidiaries CatchBall, Inc., Moshimo Co.,Ltd. and Chengdu Yinhena Internet Service Co., Ltd. (Chengdu Yinhena), and provides "one-stop solutions" that give 360-degree support to e-commerce and mail-order businesses.
Specifically, it has developed a BPO service that provides full agency services, starting with fulfillment support such as logistics agency, order receipt agency, and payment processing, system support that provides a centralized management system for e-commerce and mail-order operations, marketing support that proposes sales expansion and CRM strategies, and related operations such as call centers.
Scroll360 Business
introduction video
Business Company

(Consolidated subsidiary)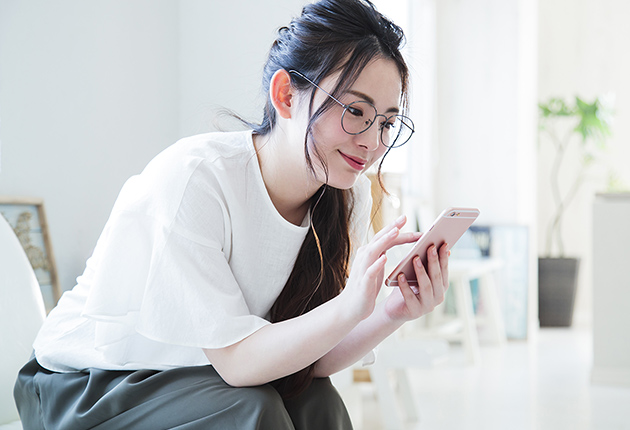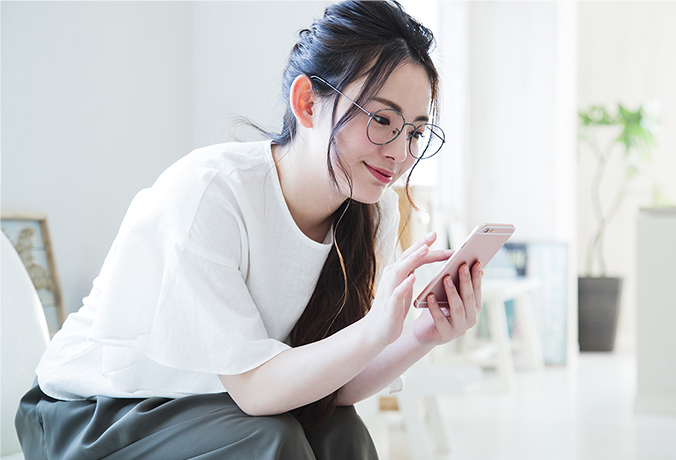 FY2021 results

net sales21,406Millions of yen

Percentage of consolidated sales24%
Taking advantage of the characteristics of EC, which has various customer contact points, we are developing specialty stores specializing in genres on own official websites and Internet malls.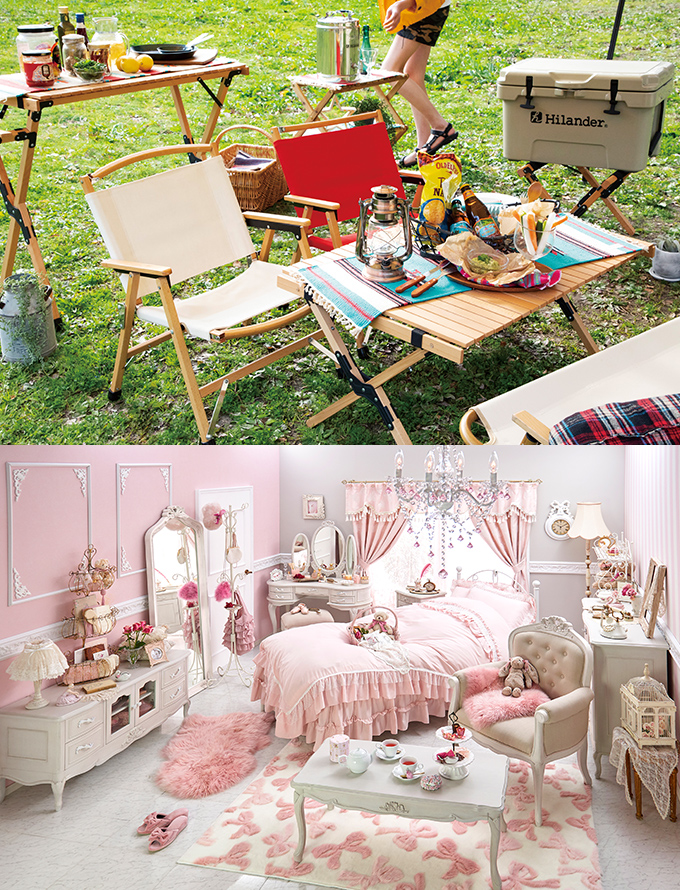 This business consists of four companies: AXES Co., Ltd., SCROLL R&D Co., Ltd., Naturum Co.,LTD., and MIYOSHI corporation. Each company is specialized in their own product categories and conducts internet mail-order sales through their own official websites and online shopping malls, with AXES handling well-known foreign-brand bags, wallets and brand cosmetics, Scroll R&D handling beauty products, interior and miscellaneous products, Naturum handling outdoor fishing and camping equipment and Miyoshi handling disaster prevention products.
By specializing in product categories rather than having exhaustive product lineups, each company clearly understands its customers' needs, achieves deeper product lineups and services, and promotes strategies aimed at becoming No.1 in its category.
Business Company

(Consolidated subsidiary)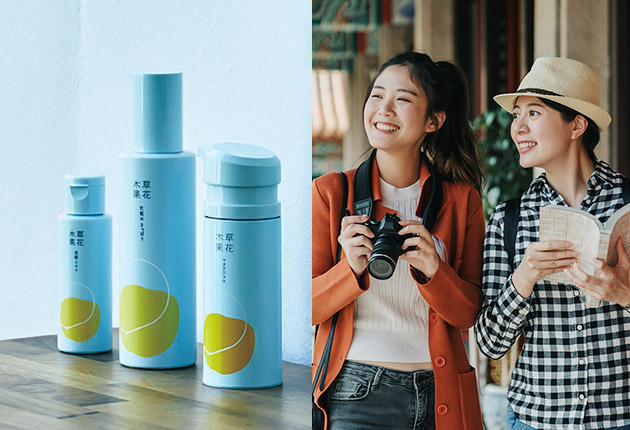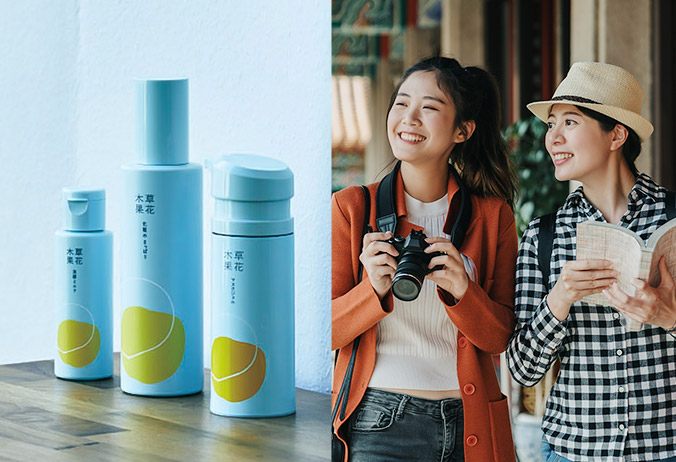 FY2021 results (Health & Beauty Business)

net sales2,072Millions of yen
FY2021 results (Travel Business)

net sales437Millions of yen
From FY2022, this business has been reorganized as the HBT (Health & Beauty & Travel) business by integrating the Health & Beauty business and the travel business.


This business consists three companies: Hokkaido Anthropologie Corporation , Kinari Corporation, and Travex Tours Inc.
We are selling our own original cosmetics / health foods and travel plans on the internet for the "beauty", "health", and "experiential consumption" market, which is expected to continue to grow in consumer needs as we enter the age of 100 years of life. Regarding "beauty and health," we have original cosmetic brands and health foods that are comfortable to use against the backdrop of nature, regarding "experiential consumption", we mainly plan, sell and manage domestic travel.
Business Company

(Consolidated subsidiary)
Group Jurisdiction Business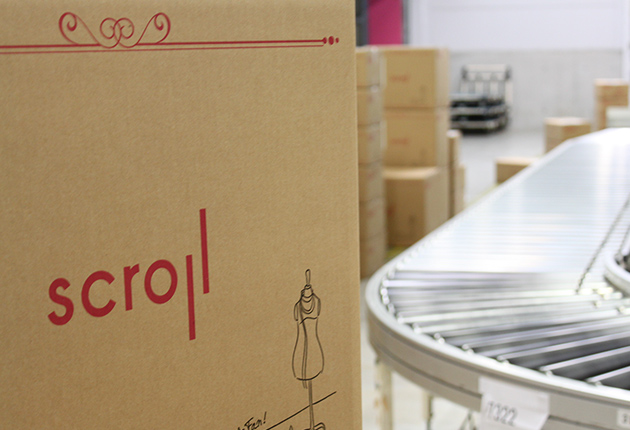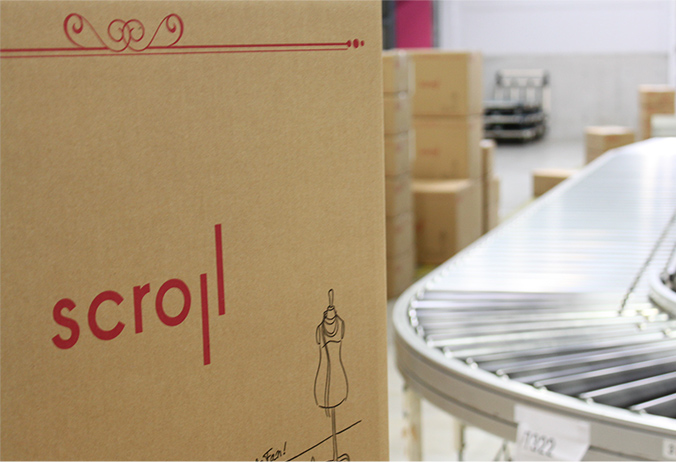 FY2021 results

net sales3,287Millions of yen
It plays an important role in supporting the Group, such as the operation of distribution centers, the effective use of real estate, and the management of overseas subsidiaries.
This business aims to optimize the group's funds by accumulating management and operational know-how, thoroughly reducing management costs and effectively utilizing the real estate owned by the Company so that it can stably and sustainably support the business growth and profit expansion of each Group company.
In particular, our logistics subsidiary Scroll Logistics Co., Ltd. operates the logistics centres that support both the mail-order business of Scroll Corporation itself and the solutions business of Scroll 360 Corporation.

In addition, we manage overseas subsidiaries.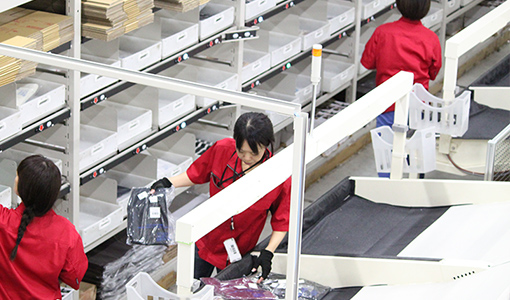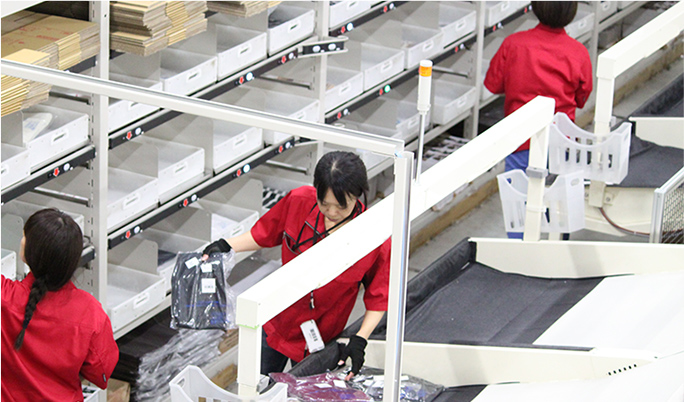 Business Company

(Consolidated subsidiary)